Back to Events
2023 August Lunch & Learn(s)
Tuesday, August 29, 2023
Event Details
Hey NWFAA - We hope you will join us this month for our upcoming Lunch & Learn!
Pensacola - Tuesday, August 29
Human Trafficking - What are the Red Flags?
Human Trafficking is a $150 billion a year global industry that crosses and interfaces with many public/private sector businesses. To be able to effectively combat this modern day travesty, businesses and properties should be aware of the red flags and risk factors surrounding human trafficking. Join us on either date as we hear from Kelly Rozier, RN, with Ascension Sacred Heart as she shares more about your ability to impact the driving forces of exploitation. NWFAA is partnering with Ascension Sacred Heart for the remainder of 2023 to bring awareness and donations to help this cause. We are excited to share with you how you and your apartment community/management company can help!
Presenter/Speaker - Kelly Rozier, RN, Ascension Sacred Heart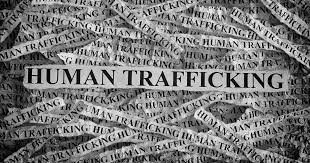 Pensacola
When: Tuesday, August 29 - 12:00 p.m.
Where: South Market, 905 E Gregory Street, Pensacola
Cost: $25 per person
August Supplier Spotlights - Two Luncheons this month, mean two supplier spotlights!!
Massey Services will be joining us in Panama City and Ferguson Supply will be our spotlight in Pensacola.

Massey Services protects your communities with pest prevention, termite protection, bed bug inspections/elimination, German roach cleanouts, rodent and bat elimination, mosquito misting, and landscape services. Increase NOI with our programs. Our people make the difference.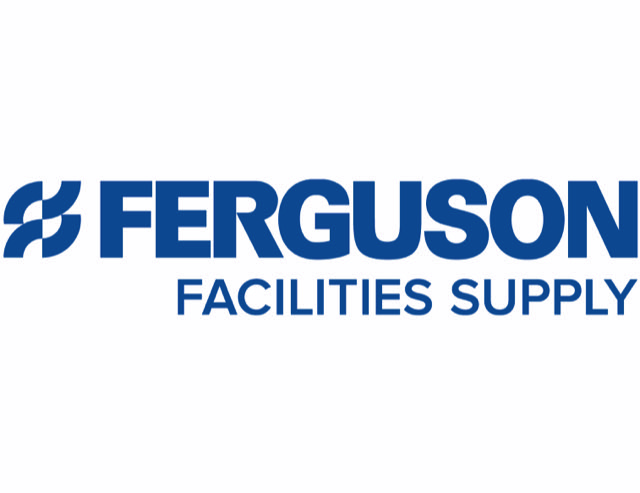 Ferguson Facilities Supply is nationally known in the multifamily industry and they have everything you need to keep your facility running at full speed. Shop thousands of MRO supplies, janitorial products and property maintenance essentials in one place. Ferguson Supply makes it easy to get what you need.