Back to Events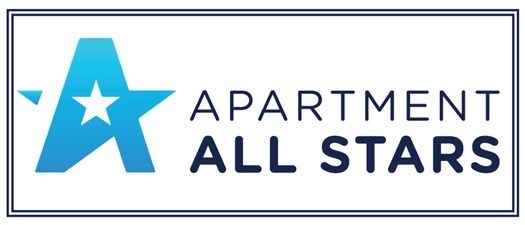 Apartment All Stars Live Virtual EVENT!
Tuesday, November 17, 2020
Event Details
Proudly hosted in partnership with our fellow associations: AAGO, BAAA, CCAA, FCAA, NCFAA, SCAA, & SWFAA!
The Apartment All Stars Virtual Event is

NOT a Webinar!
It's an EVENT, complete with prizes, conversations with the speakers, and great, cutting edge information guaranteed to help you close more prospects, retain more residents, and work through all the crazy, COVID related stress!
Join us and you'll learn how to:
Close your customers every time, whether they are virtual, live, or taking a self-guided tour!
One simple technique that will revolutionize your demonstration techniques and get (and keep) your customers' attention, from the start of the tour!
Retain more residents than ever, by improving and increasing your resident communication!
Attract residents through TikTok, your ILS ads, and more
Find out how you may be reducing your qualified lead quality by as much as 50% and how to fix that - in an instant!
Sell with 'pandemic priorities' that get your customers' attention and help close that lease!
Keep your cool when your customer is losing theirs...
How to communicate effectively while wearing a mask!
Create better videos for your amenity spaces!
Improve your floor plan graphics with simple design tweaks!
Join us for this amazing, two-hour event! We promise you'll learn, laugh, and love the time you spend with the All Star Team of Kate Good,
Lisa
Trosien,
and Pete Regules!
The All Stars Are Sponsored By:

Meet Our All Stars...
Lisa Trosien is a highly respected multifamily educator, speaker, author, and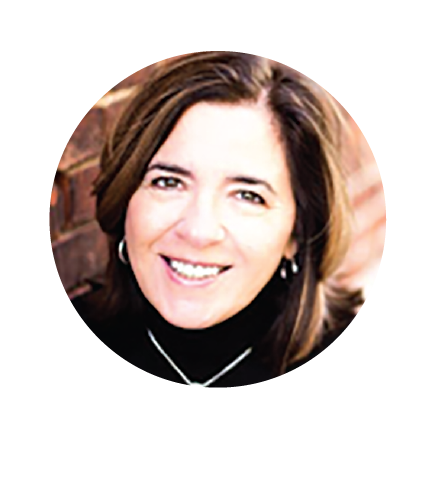 consultant with over 25 years of industry experience. Described by her clients as "incredibly smart" and "amazingly effective," she educates thousands of industry professionals annually, across the United States and Canada. She is a frequent presenter for the National Apartment Association, state and local apartment associations, and management companies and owners across the United States.
Her time spent in the Residential Property Management Industry has given Lisa ample time to find, define and leverage her strengths in various facets of the multifamily industry, ranging from Affordable and Section 8 housing to new construction and class A++ assets. She's worked in virtually every type of location – from rural markets to Michigan Avenue, she's been there.
Lisa is utilized as an industry expert by entities such as The Wall Street Journal, CBS Marketwatch, Washington Post, National Public Radio, SELF Magazine, Business Week, Chicago Tribune, Atlanta Journal Constitution, and more.
Kate Good has been leasing apartments her entire adult life. She quickly gained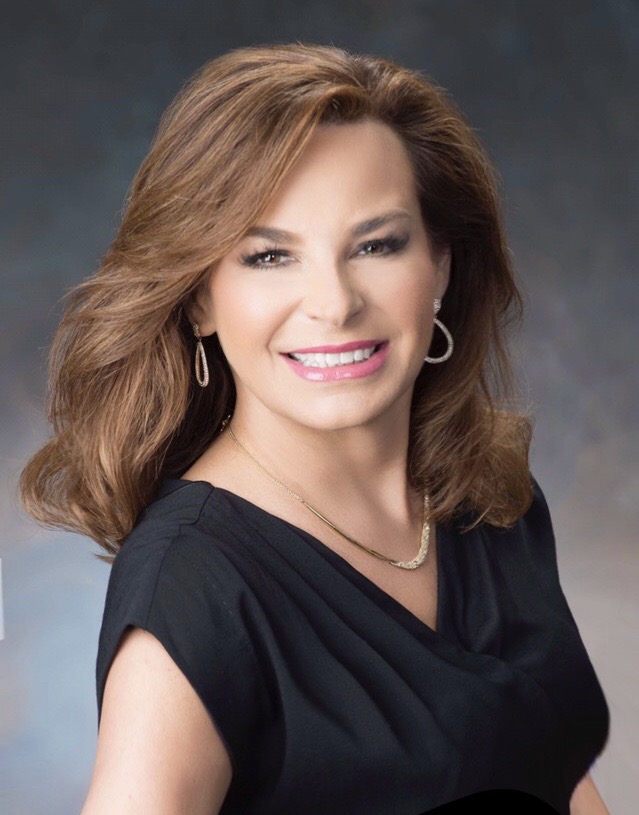 recognition from her employer, Trammell Crow, as the number one leasing consultant by leasing 52 apartments and closing 48 renewals in one month! Her expertise and enthusiasm took her up the ladder in the corporate world until 14 years ago, she decided to start her own business as a professional speaker and marketing solutions expert.

Kate has shared her innovative ideas with many organizations, including Apartment Associations in 53 cities, and national conventions such as 18 presentations at The National Apartment Association Annual Convention, 24 appearances at the Multi-Family Brainstorming Sessions, 10 presentations at the International Builders Show, and is an eight-time presenter at the Multi-Housing World Annual Convention. She consistently receives the highest marks possible for her content, presentation style, and audience involvement. Her presentations have been described as "enthusiastic," "cutting-edge," and "quality information." Each year she is proud to share her depth of knowledge with over 20,000 industry professionals.
Pete Regules has worked for CORT since 1983 and currently serves as Director of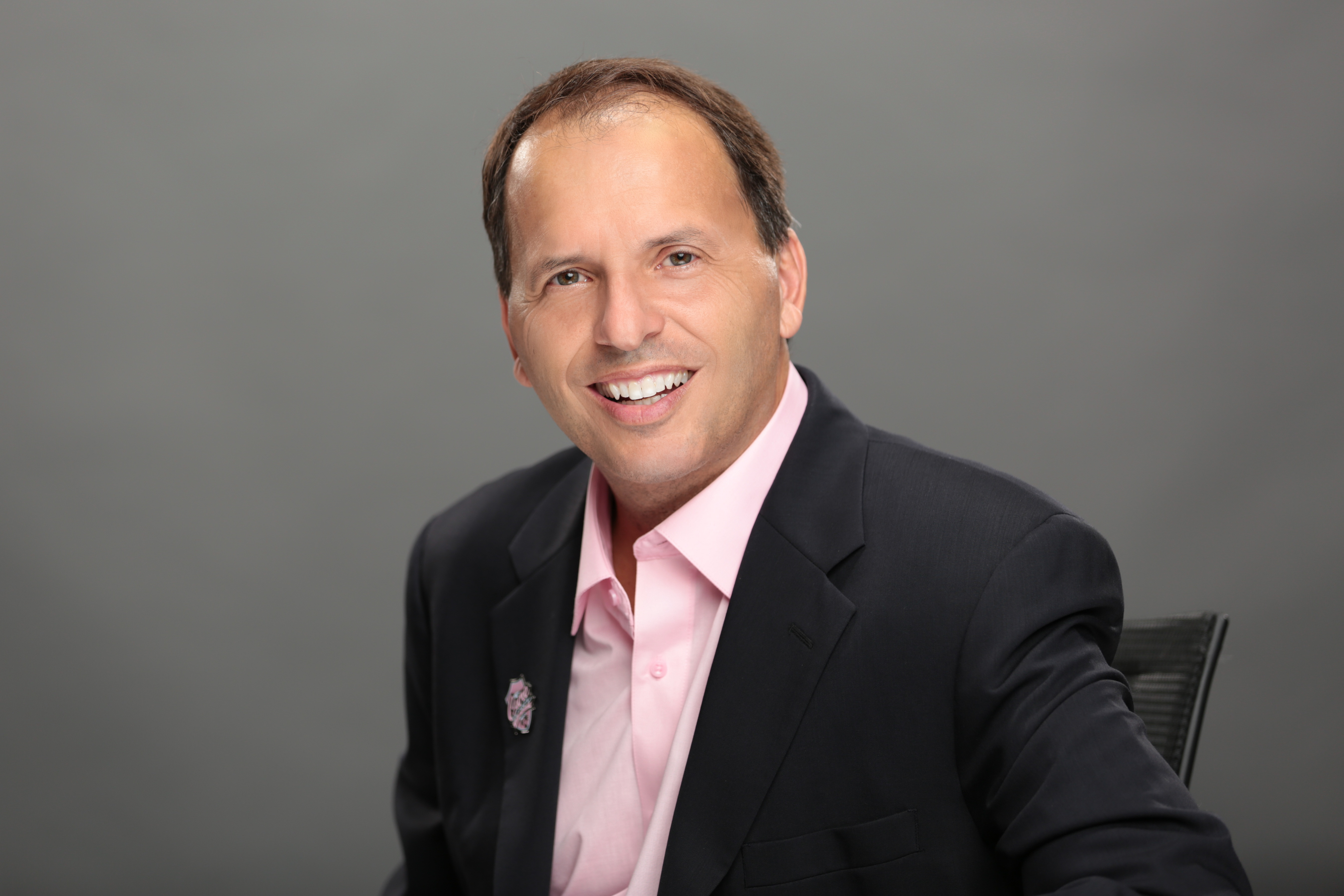 Multifamily Products & Services. He has held leadership positions within numerous associations including NAA. Pete has been a motivational speaker, teacher, and an award winner including induction into the FAA Hall of Fame and receiving an NAA Paragon Award. He has contributed to countless industry publications and is known as the "Doctor of Fun!"