Back to Events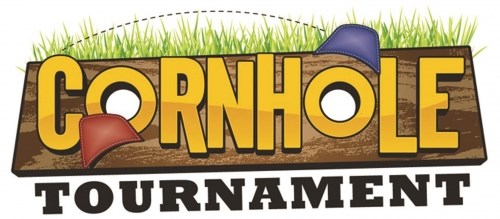 April Luncheon & Cornhole Tournament
Wednesday, April 20, 2022
Event Details
Join us on April 20, 2022, at Scenic Hills Country Club for our Membership Luncheon. Our featured speaker will be Amanda White, FAA's Legislative Director. You will hear directly from her as she discusses this year's Legislative Priorities as well as the successes from the 2022 Legislative Session. The luncheon will begin at 12:00 p.m. (Noon) and will be followed by the Cornhole Tournament at 1:30 p.m.
Directly following the luncheon will be our First Annual Cornhole Tournament benefitting APAC. The Florida Apartment Association Apartment Political Action Committee (APAC) is committed to preserving and advancing its members' interests through political advocacy at the state and local government levels.
Since 1971, APAC has helped to elect pro-multifamily industry candidates from across Florida. The purpose of APAC is simple: to raise funds and elect candidates who understand and support our issues and interests.
Registration Information is available on the "Register Now" page.
Luncheon Price - $25
Corn Hole Spectator - $10
Team Registration (includes luncheon) - $100
Team Sponsorship - $200
2 Teams Sponsorship - $350
Bar Sponsorship - $200
Food Sponsorship - $200