Back to Events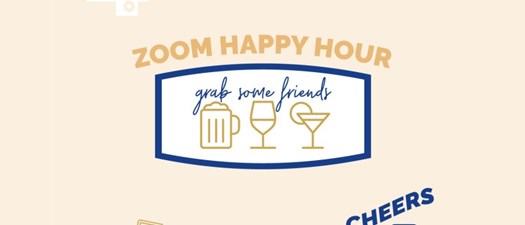 Virtual Happy Hour
Wednesday, July 29, 2020
Event Details
Please Join Us Wednesday, July 29th for a Virtual Happy Hour! We miss getting together and we miss seeing your faces. So please join us virtually!!
We can cheers each other and you can chat and see your colleagues. I know they have missed seeing you, just as much as you have missed them. Remember we are all in this together!
This Happy Hour will be led by ECAA President, Kelley Eby and Association Executive, Lindsay Wright. We would love to use this time to answer any FAQs that might be regarding ECAA. Let us know what we can do for you, what you like to see from ECAA, and how we can better serve you.
See you Wednesday, July 29th at 4:00 p.m. - Cheers!
For More Information:

PO Box 11937
Pensacola, FL 32524